Stay up to date on news coverage about PolicySweet® and learn more about recent company announcements and recognitions. Check out the latest news about PolicySweet: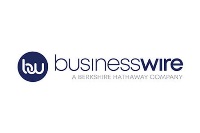 Great American Insurance Group's PolicySweet® Teams Up with Landy Insurance to Offer PolicySweet for Agents
Business Wire
07.25.2023
Great American Insurance Group's PolicySweet, a digital insurance platform for small commercial customers, announced that it has teamed up with Landy Insurance. Landy is now part of the PolicySweet for Agents program, allowing agents to utilize the PolicySweet platform on Landy's agency website.

Great American Announces Expansion of Digital Insurance Platform
Insurance Business America
09.26.2022
The insurer's new PolicySweet for Agents platform allows independent agents to provide live bindable commercial quotes directly from their agency website. Customers who prefer online shopping can secure coverage from a computer or mobile device, enabling agents to be open for business 24/7.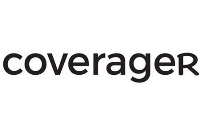 PolicySweet® Launches New Website
Coverager
04.06.2022
PolicySweet, a digital insurance platform for small business customers has recently redesigned its website.
Insurtechs Target Small Businesses
PropertyCasulty360
10.19.2021
Digital-first insurance providers are moving in to meet a need that they argue incumbent insurers have missed.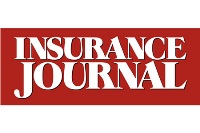 Great American Insurance Group Launches Product for Home-Based Businesses
Insurance Journal
09.15.2021
Cincinnati, Ohio-based Great American Insurance Group launched a new product offering designed for home-based businesses. The new product, HomeHQSM, is an expansion of Great American's online offering for small business owners, PolicySweet®.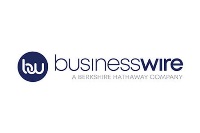 Great American Insurance Group's PolicySweet® Celebrates Two Years of Small Business Innovation
Business Wire
06.30.2021
Great American Insurance Group is celebrating two years of success with PolicySweet®, its end-to-end online experience for small business customers to research, shop, quote and purchase both a Business Owners Policy as well as Workers' Compensation insurance in minutes.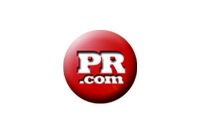 PolicySweet® Campaign from TPG Takes Top Integrated Campaign at Philly DMA Benny Awards
PR.com
06.09.2021
TPG is a winner in the Philadelphia Direct Marketing Association's 2021 Benjamin Franklin Award competition for their Integrated Media Campaign work for PolicySweet.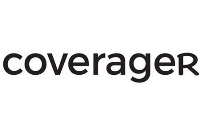 Introducing PolicySweet® by Great American
Coverager
01.13.2020
Launched this past summer, PolicySweet is a digital platform that promises to simplify the purchase of business insurance and Workers' Compensation insurance.