Wherever you do business, business insurance could protect yourself, your business, and your employees. It can allow your company to be better financially prepared for unexpected losses and in some states certain forms of coverage may be mandatory.
If you've been in business for years, insurance could help to protect the company you've worked hard to build. Or if you are just starting a business, it could help you worry less about risks you may face so you can spend more time focusing on growing your business.
PolicySweet® offers a quick and simple process for getting insurance quotes in the state where your business operates. You can easily purchase business insurance coverage online or if you feel more comfortable purchasing coverage over the phone, you have the option to talk to an agent. They will be able to walk you through the steps of getting a customized insurance quote for your business.
There are several advantages for choosing small business coverage from PolicySweet, including:
Does your business need special coverage? Talk to us and find out about how we can help you.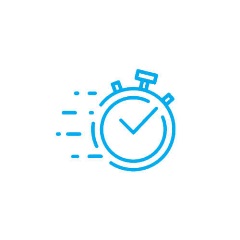 You do not have to wait days to get an insurance quote for your business. With PolicySweet, your business can be insured as soon as tomorrow!
Dedicated Customer Support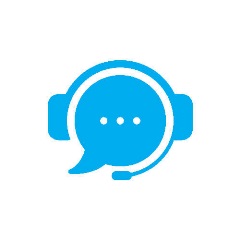 See What Our Customers Are Saying: