Business Insurance: Is It the Right Choice for You?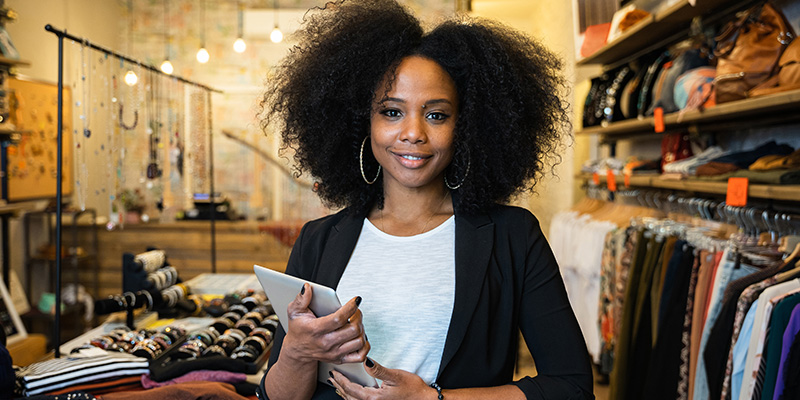 Do you think about your liability risks? When it comes to business insurance, you might be wondering what type of insurance is the right choice for you.
Keep reading to learn more about the benefits of business insurance to help make your decision a bit easier.
Why Is Business Insurance Important?
Businesses are open to a lot of liability claims. Business insurance may help to cover the costs associated with these claims. It could also prevent owners from needing to pay out-of-pocket for expensive claims against their business.
This type of insurance is important if your business is sued. But it is also important in case of an unexpected event, like a natural disaster. Business insurance could cover the loss of property and income that you may lose from closing your shop while you recover.
Is Business Insurance Legally Required?
Businesses with employees may need to provide certain types of insurance. This might include Workers' Compensation insurance, unemployment, and disability. It will depend on the state where the business is located, so it is important to check your local laws.
If your state requires a type of insurance that you do not have, you may need to pay a fine(s). It could also result in civil or criminal penalties.
There are several types of business insurance options that may not be required but are worth considering. Business insurance could provide owners with coverage for business assets in case an accident or unforeseen event occurs.
What Insurance Do You Need for a Small Business?
If you own a small business, you may want a Business Owners Policy (BOP). This combines several types of insurance including business property and general liability insurance. Cyber insurance is also included in BOP coverage from PolicySweet.
Business property insurance may protect your physical assets. This means coverage for commercial property and lost income caused by a covered loss such as fire, vandalism, theft, or equipment breakdown.
Business liability insurance can be helpful when liability claims are made against your business. If a customer is injured on your business property, this insurance may help you cover medical and legal costs associated with the claim.
Business cyber insurance could protect your business against financial and legal damage associated with data breaches. It may also be helpful if data destruction or corruption occurs as a result of a virus, cyber extortion, firewall or network security attack. It could cover expenses to hire professionals to determine the cause of an attack.
You may need other types of insurance in addition to those mentioned above. This includes Workers' Compensation insurance, unemployment insurance, and possibly disability insurance. It will depend on the laws in your state and the policies you are interested in obtaining for your business needs.
Deciding If Business Insurance Is Right for You
Do you worry about a hurricane or natural disaster affecting your business property? Or have you thought about what might happen if a customer is injured at your business?
When unexpected circumstances happen, it is important that your business assets are covered. Learning about the basics of business insurance and following the guide above will help you to better understand what type of insurance policy your business may need.
Contact us to learn more about our policies or request a free no-obligation quote today!