How Much Does Small Business Insurance Cost?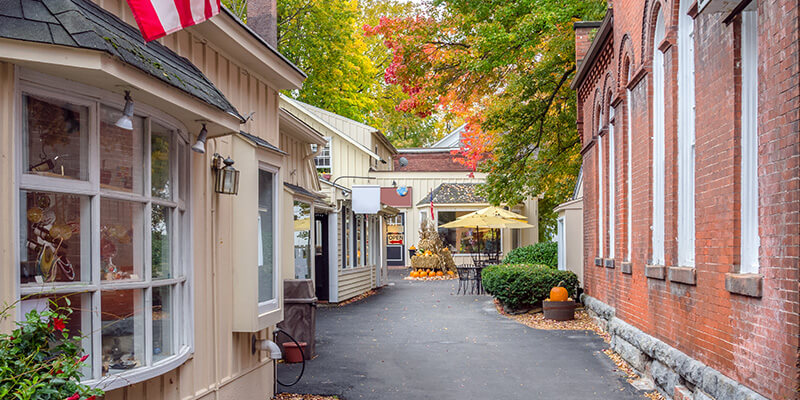 Owning a small business comes with a lot of responsibilities, including purchasing insurance.
When looking at insurance policies, one of your first concerns is probably the cost. The cost of business insurance can be difficult to predict since premiums are usually based on many factors.
Keep reading our guide below if you are a small business owner looking to purchase a business insurance policy and want to learn more about the associated costs.
What Factors Are Considered?
There are many factors that determine the price you pay for insurance. The price will also vary depending on the insurer.
The first factor is the industry and type of business you have. If you own a business that operates in a more hazardous industry, you will likely pay more than other less risky businesses.
Another factor is your location. This is because rates can vary by geographical area, including cities vs. urban towns.
Also, your experience in your field of business, along with any previous losses might affect the cost. If you have a well-established business with a lot of revenue, this could help you. Similarly, a business with no prior losses could be considered less risky by an insurance agency.
All of this information will help your insurer determine the cost of your premium. You can also reach out for a quote to get an easy answer!
What Does Small Business Insurance Cover?
Other than understanding how to calculate the cost of insurance, it is important to understand what insurance will cover.
Business Owners Policy, or BOP, coverage is a popular type of insurance for small businesses. The reason it is commonly purchased is because it encompasses multiple coverages into one policy.
BOP insurance from PolicySweet® includes three main coverages. The first type of coverage is general liability insurance. This may protect your business against costs associated with third-party bodily injury, including medical costs.
Property insurance is the second area of coverage, which will protect your business property from covered loss. This includes loss from fire, theft, vandalism, and more. Also, if you experience a loss, property insurance could cover the cost to replace or repair the property and could cover lost income from an event.
Lastly, cyber insurance could help to protect your business from data breaches. This type of insurance could cover costs to look into the cause and scope of a cyber-attack.
How Can You Reduce Your Cost?
There are a few ways you can reduce the cost of Business Owners Policy (BOP) coverage from PolicySweet.
If your business has an alarm, newer construction, or is located in a shopping mall, you may be able to reduce the amount you will pay for coverage. Also, having multiple locations and a sprinkler system could help.
You can receive credits if you are the only tenant in your building. Credits are also available if you have been in business for more than five years at the location you currently operate in.
Understanding the Cost of Business Insurance Is Important as an Owner
Small business insurance can provide you with the necessary coverage to keep your business protected. The cost of business insurance like a Business Owners Policy is based on a number of factors, including your industry, location, and experience.
Contact us for more information about BOP insurance or to get coverage for your business.