Reasons to Have a Workers' Compensation Policy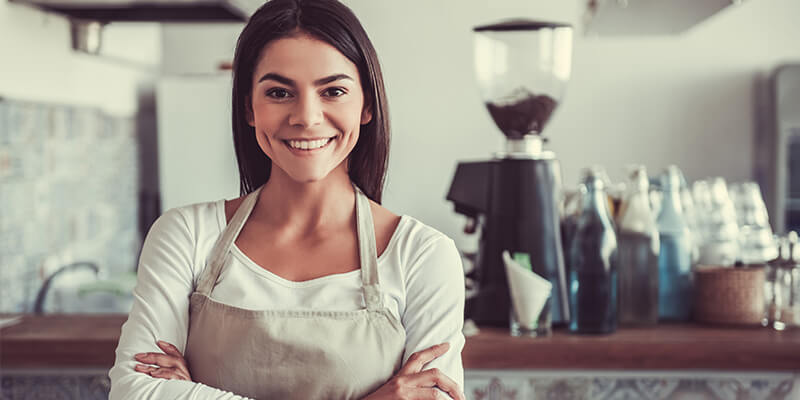 There were about 30 million small businesses in the US in 2018, according to the Small Business Administration. That translates to at least 30 million employees, or 10% of the country.
Whether you are a small business or a major corporation, it is important to have a Workers' Compensation policy. Workers' Compensation is a type of insurance that may help pay an employee's medical bills in case they are injured on the job.
This is good news, especially for small businesses, who may struggle to afford salaries if they also have to pay employee medical bills.
However, small businesses are not the only ones who benefits from this type of insurance. The employee does too. We will talk more about the benefits of having a Workers' Compensation policy below.
It's the Law
In many states, failing to carry Workers' Compensation insurance is against the law. The penalties can be steep fines, or in some cases, jail time.
This is especially true for those in a dangerous industry. If your employees face a significant chance of injury due to the nature of their work, there can be even steeper penalties for failing to have insurance.
Even if there is a small chance of an employee injury, it still pays to have Workers' Compensation insurance. Say you're in charge of a coffee shop. You are not dealing with torch welders or tons of dangerous chemicals, but you might still have incidents like coffee burns, slips and falls, and any number of other things that can go wrong.
It Pays Lost Wages and Assists with Rehabilitation if Needed
Obviously, being in the hospital, or otherwise recovering from an injury means an employee cannot work. Thus, through no fault of their own, the employee is not earning any wages.
A Workers' Compensation Policy may provide reimbursement for wages lost during the recovery of a work-related injury. The employee may also receive significant compensation if they are unable to recover enough to return to their job, whether the injury was fatal, led to disability, or diminished capabilities.
If you are still capable of working in some capacity, Workers' Comp insurance could pay for your vocational training so that you may work in another field.
There is an exception to this, though. If the employee purposely injured themselves, was defying company policy, or breaking the law when the injury occurred, they are owed nothing.
Workers' Compensation Policy: What It Covers
It is important to have a Workers' Compensation policy regardless of what business you are in. We have talked about its importance in this article, but as with all legal issues, it is more complicated than that.
If you want more information and advice on Workers' Compensation insurance, feel free to contact us. If you are starting a business and need a Workers' Compensation policy, request a free no-obligation quote today and be insured as soon as tomorrow.