Workers' Comp: What You Should Know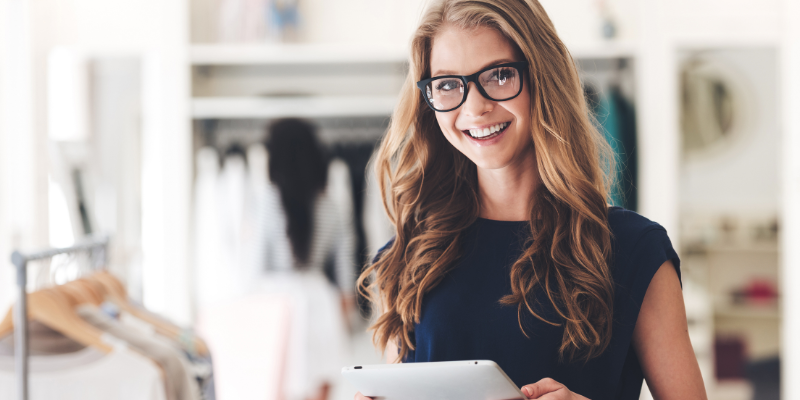 Launching your own business as an entrepreneur often comes with a long list of lessons learned the hard way. From managing expenses to taking risks, there are a lot of "you don't know what you don't know" moments.
Do you have a Workers' Comp insurance policy for your business?
Some entrepreneurs may not be aware that Workers' Comp exists. Keep reading for what you should know about when, why, and how to get a Workers' Comp policy.
What Is Workers' Comp?
In employer/employee situations, Workers' Comp can help protect both sides. In the event of an injury at work, a Workers' Comp policy can help ensure that the employee is reimbursed for medical expenses. It can also provide the employee with income if they are unable to work due to the injury.
For an employer, it can be effective protection for your business financially. Workers' Comp can help cover expenses that you would otherwise have to pay for out of your own pocket if you did not have a policy.
What Does Workers' Comp Cover?
If an employee is injured on the job, Workers' Comp can help protect your business finances and provides several benefits.
First, it can help cover the medical expenses related to a workplace injury. The cost of doctor visits, hospital stays, and surgeries can quickly add up. Whether there are several doctors' appointments or just one massive hospital bill, these expenses could be taken care of with a Workers' Compensation policy.
If an employee is injured and needs time to recover, they could lose wages. Workers'; Comp could help cover those wages and support the injured employee so they can focus on getting better. It can also help alleviate the stress that comes with losing time at work.
Legal Requirements for Workers' Comp Insurance
In most cases and in most states, employers are required by law to carry Workers' Comp insurance to help cover their employees. While it may not be legally required in some cases, it could be a wise decision for many business owners. Ask yourself these questions:
1. Does your state have any specific requirements for your business?
2. Can it help you win more bids on jobs? In some work bids, the hiring company requires you to show proof of coverage.
3. Is your business in a high-risk industry? Working with chemicals or conducting manual labor could increase the likelihood of injuries at work.
4. What would happen if an employee were injured? Would you be able to take care of their medical expenses? Without Workers' Comp insurance, your business could suffer financially.
If you are hiring contracted workers to help with your business, it can be important to know whether they could be covered under their own policy or not.
Also, it may be against the law to misrepresent the status of your employees as contracted workers to avoid Workers' Comp insurance.
How To Get a Workers' Comp Insurance Policy
The short answer here is that one of the best times to get a policy is before you're in a situation where you wish you had it. The longer you do not have coverage, the more at risk your business could be of having to face penalties.
With PolicySweet®, you can find out how much a policy could cost. You can use our instant quote tool to discover your rate. You can get "peace of mind" along with a financial safety net that can help to protect you and your business.
You can also work directly with our team to figure out how much coverage is the right amount for your needs. They can help you determine other details such as job classifications to help ensure you are getting a policy that works for you.
Get a Workers' Comp Policy Today
The laws for Workers' Comp can be complex and may differ from state to state. Whether or not it's required, Workers' Comp can help protect your business. Leverage our extensive knowledge and expertise of small commercial insurance. Talk with one of our experts about your specific situation to help find the best option for you.
Get in touch with us today to get started.