What Is a Business Owners Policy (BOP), Anyway?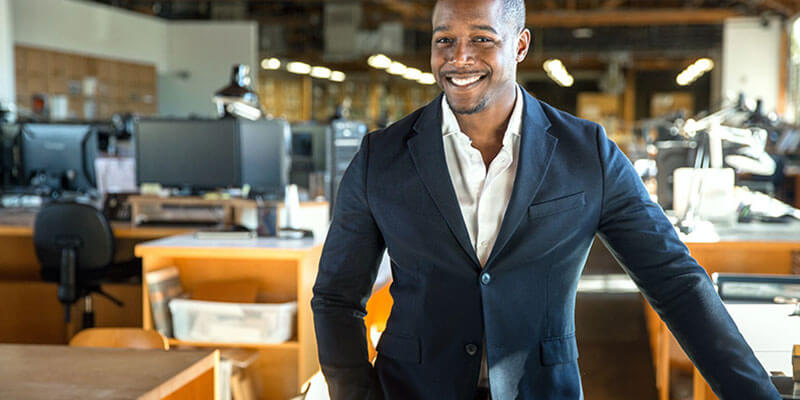 When you own a business, you are responsible for many things, including accidents. That is why shopping for insurance is one of the most important tasks you may have.
Why potentially risk the business you have built when you may be easily able to cover yourself for liabilities? Business Owners Policy, or BOP, could help cover your business assets.
Keep reading our comprehensive guide to BOP to help you decide if this is the right package for your business!
What is a Business Owners Policy?
A Business Owners Policy is a package of multiple policies for small businesses (and medium-sized businesses) that may help owners protect themselves. It combines business property and liability insurance so that you do not have to buy each policy separately and it could potentially help you save money.
Businesses can often work with their insurer to tailor the BOP for their needs. The type of industry or your specific situation might affect the policy coverage needs.
A popular type of coverage to add is cyber insurance or data breach insurance. This could be helpful mainly if your business handles customers' private information.
What's Included in a BOP?
The coverage and package included in a BOP will depend on your insurer. For PolicySweet®, there are three major areas of coverage, including general liability insurance, property insurance and cyber insurance.
General liability insurance may protect you in the event of bodily injury. This could include any medical costs associated. It may also protect against injury claims that might be filed against you, along with the legal costs that come along with it.
Property insurance may protect your business if you experience loss from fire, theft, vandalism, and more. This insurance could also replace lost income and property that is caused by a loss. For example, if a fire occurs in your store and you lose inventory, your BOP may cover it.
Finally, cyber insurance is important as it could protect your business against data breaches. This insurance may also cover customer notification expenses. Additionally, it could cover the expense of hiring a professional to investigate the cause and extent of data destruction as a result of a virus, network security attack or hack.
Who Should Have a BOP?
Having a BOP could be helpful to most small business owners since it might be one of the easiest and most affordable ways to have coverage.
Especially if your business has a physical location and is located outside your home, a BOP could be helpful. Also, if you have physical assets that may be damaged or stolen you should consider a BOP.
Business Owners Policy Can Save You from Risk
It is important to understand the insurance needs for your business and how you may be able to protect yourself from risk. Having a Business Owners Policy could help you to bundle insurance so that you could be protected from many types of liabilities.
Get a quote for a BOP policy or contact us today to learn more about BOP coverage and how we can help!