Cyber Insurance for LLPs: What You Should Know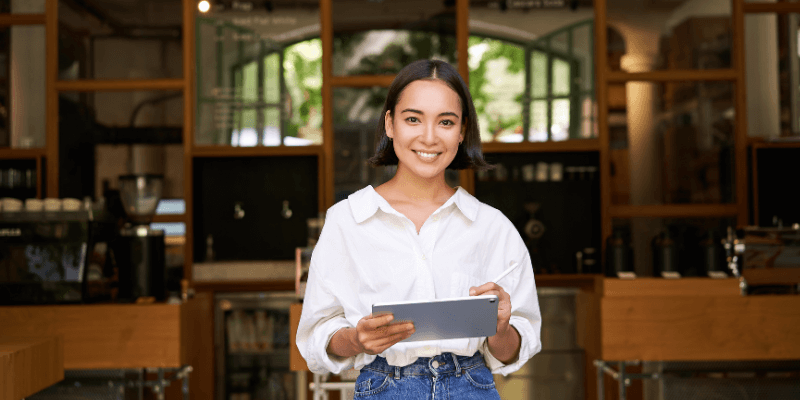 The average US data breach costs over $4 million for a company. But isn't cyber security only an issue for major corporations?
No – data breaches can be worse for small businesses.
Corporations usually have the right resources to help resolve their cyber issues quickly. But cyber breaches in small businesses without proper insurance can be devastating. You may have to replace your IT system or pay damages and expensive legal fees.
Many businesses obtain cyber insurance, especially small businesses without lots of spare capital. But what if your small-to-medium business is a limited liability partnership?
With the right provider, you can get cyber coverage tailored to the needs of your LLP. Read on to learn how it works and where to get a quote.
Which Businesses Should Consider Cyber Insurance?
Cyber insurance, also called cyber risk or cyber liability insurance, is designed to help protect your business finances. Businesses that obtain sensitive information can benefit from its protection.
For example, does your LLP store data about your staff or customers? This could include personal identity or banking information. Almost all businesses keep data of this kind, which is vulnerable to theft via cyber attack.
What Can Cyber Insurance Cover?
Cyber protection can help protect yourself and others. It can cover effects on your business due to a cyber attack. This could include:
Investigating the extent of a cyber attack
Notifying customers of the breach
How to Get Cyber Insurance
Companies can buy cyber insurance as a separate policy to help protect their business. But many prefer a Business Owners Policy (BOP) that can include cyber security, general liability, and business property coverage.
LLPs can use a BOP to help protect their business finances.
Cybersecurity Tips for Small LLPs
Small businesses are less likely to have dedicated IT departments sending out memos on business security. If you're a small business owner, here are some small steps you can take to help avoid cyber issues.
Provide Virus Protection
Make sure that your company computers have up-to-date anti-virus protection. This is one of the first lines of defense against cyber-attacks and data breaches.
Restrict Access
Not everyone in your business may need access to customer data or company finances. If you restrict who has access to company data, you can reduce the likelihood of human error causing a breach.
Train Staff in Cybersecurity
Some data breaches are due, at least in part, to human error. To help combat this, provide IT training, such as the importance of strong passwords and not sharing work account details. As much as possible, help make sure your staff members receive the same training.
Backup Your Data
If you do become a victim of a cyber attack, it pays to have backed up your data beforehand. If anything is lost, it can help get it restored much quicker, getting you back on your feet.
Cyber Insurance for Your LLP!
LLP cyber insurance shouldn't involve juggling multiple policies! Find a provider that will tailor the policy to your business.
At PolicySweet®, we're pros at customizing cyber coverage to your size, risks, and industry. We insure a wide variety of businesses from barbers to bridal stores, whether you own an LLP or another type of business. We can help you get the insurance coverage you are looking for.
Are you looking for cyber insurance tailored to your small-to-medium sized business? Let us create the policy that your LLP might need. Start with a free quote today!