Business Property Insurance Coverage for LLPs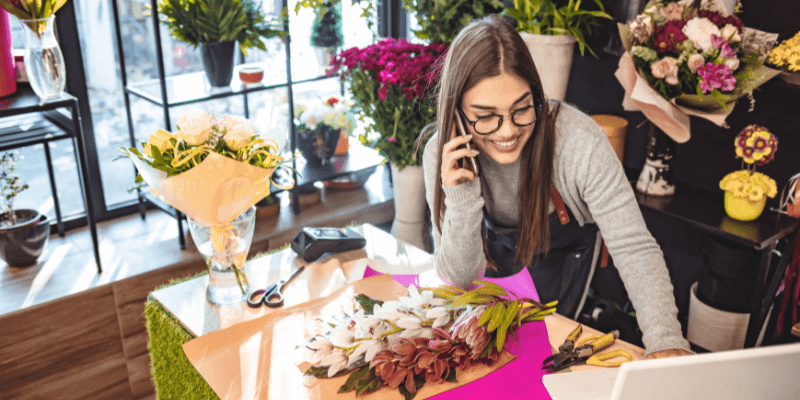 Limited liability partnerships are exposed to risks the day they start their business. Fortunately, there are several insurance coverage options to help protect them against the dangers they could face.
Have you thought about business property insurance coverage? What if your equipment becomes damaged or lost due to theft or fire?
Read on for our brief guide to business property insurance coverage for LLPs. We'll explain what the policies can cover and your options. Then we'll show you how to get a free quote for your limited liability partnership!
What Does Business Property Insurance Cover?
Property insurance can cover assets a business owns or rents. It's there to help protect the contents of the premises, such as:
Equipment
Furniture
Tools
Fixtures
Property insurance can cover these assets whether you own them or are renting them. If they are damaged, stolen, or lost, it can cover the cost of repairing or replacing them. You can be covered for theft or a natural disaster like a tornado damaging your equipment.
Why Choose Property Insurance?
Many landlords require business tenants to have business property insurance coverage. Even if yours doesn't, it can be essential to help ensure unexpected events do not interrupt your cash flow.
For example, businesses report thousands of dollars worth of equipment theft every year. But with property insurance, you can continue to work with minimal financial disruption.
What Type of Policy Should You Choose?
With a better understanding of how to take out a policy, you can look at your policy options. Business Owners Policy insurance and HomeHQSM insurance both include business property coverage. Here's how they differ and which insurance options can suit your LLP.
Business Owners Policy
Business Owners Policy (BOP) is made to help cover the needs of a small-to-medium business. It typically includes:
By combining these policies under one, business owners might not have to manage multiple policies. That means you may not waste money on overlapping coverage. And you could be far less likely to miss an area of coverage.
You can also enjoy the benefits of working with one provider. Whatever issue arises, there might only be one number you need to call to help resolve it.
Which LLPs Should Use BOP?
BOP is the right choice for limited liability partnership if they fall under the following criteria:
Small-to-medium business
Operates outside of your home
Has physical assets that could be damaged or stolen
These are the same criteria for a business not classified as a limited liability partnership. By insuring an LLP or another type of business with a BOP, the business' equipment, furniture, and other assets can be protected. It can help protect the business from financial loss and other liabilities, such as third-party injury claims and cyber risks.
HomeHQ Insurance
About 15 million small businesses in the US are home-based. These home-based businesses might need insurance to help cover their liability. HomeHQ is a custom solution for home-based businesses, which include:
General liability insurance
Stock insurance
Property insurance
For example, you might want general liability insurance if you ever have clients or contractors visit your home. It can protect your business in case they get injured there. And since home insurance likely won't cover damage to business inventory, there's stock insurance.
As usual, property insurance for home businesses can cover your equipment from damage, loss, or theft. If you're a home-based graphic designer, this could simply be a printer. But for those with expensive equipment, such as those in the food services industry, it can be even more vital.
Which LLPs Should Use HomeHQ?
If you start a limited liability partnership that runs from a residential address, HomeHQ insurance may be one of the best options for you.
A standard homeowners or renters policy may not cover business assets used to conduct business. If you did not have a policy and an unexpected accident occurred, you could be at risk of having to cover the financial setbacks out-of-pocket.
Get Business Property Insurance Coverage Today!
Business property insurance coverage is one of the best ways to help protect your LLP from loss. But you might want an insurance provider that understands the nuances of your business. They can recommend a policy that works for you.
PolicySweet® can adjust your property policy to help suit your limited liability partnership. Plus, our live agents are standing by to help answer your questions or provide instant help with a claim.
Would you like insurance that understands and can cover the unique aspects of your LLP? Then get a free quote with us today!